Season 3 of Sex Education is yet to be confirmed, but considering how well received the previous two seasons have been it's not all that surprising to assume that a third outing for these characters is very likely in the works.
RELATED: 10 Shows To Watch If You Liked Netflix's Sex Education
The show has been a phenomenon and spoken to a wide range of people about a variety of issues. The characters are the most realistic put to screen compared to any other show. Here are 10 hidden details you might not have known about Maeve, Otis and the gang.
10

MAEVE'S LOVE INTERESTS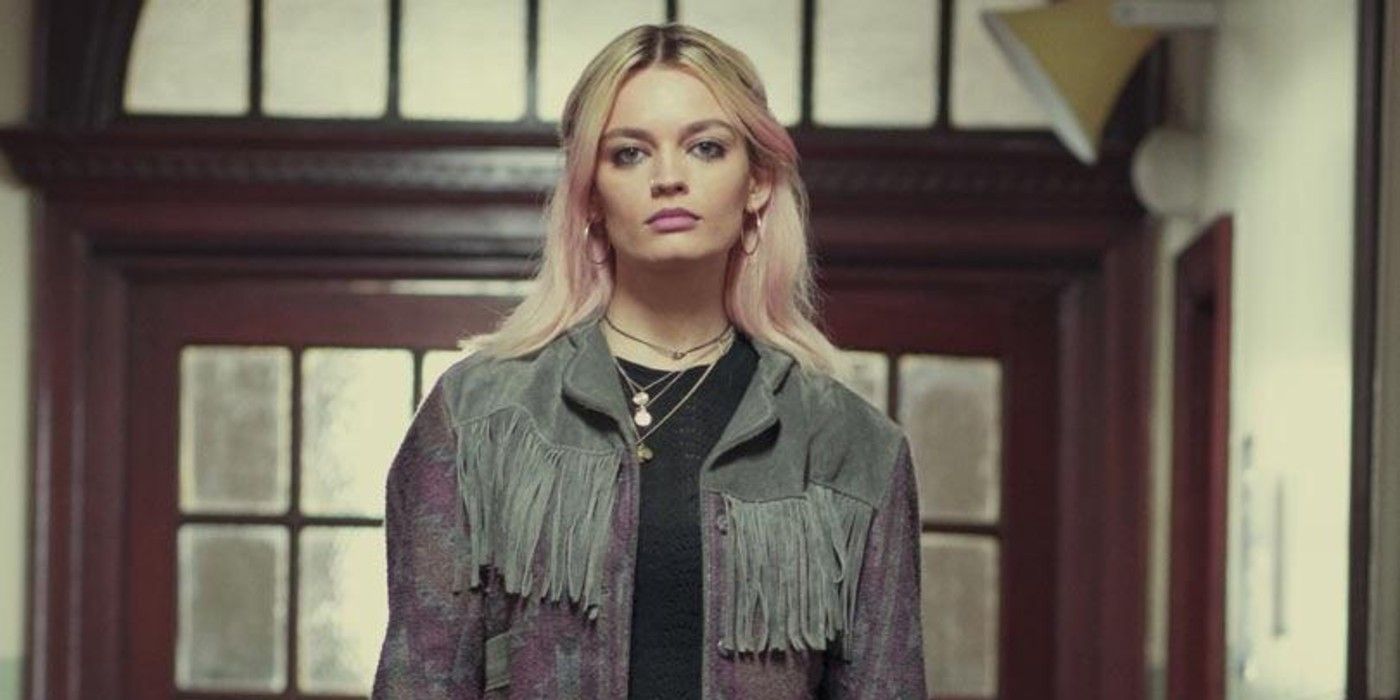 Maeve has had a few different love interests over the past 2 seasons. She's clearly liked Otis for some time and had a brief and complicated relationship with Jackson. The past season saw her grow closer to Isaac, especially as her and Otis fell apart.
However, there's a clear trend between all of her love interests. Maeve actually loves an underdog or someone she can help out. She has a number of caring instincts that make her suitable for partners like Jackson struggling with his anxiety.
9

LILY'S SEXUALITY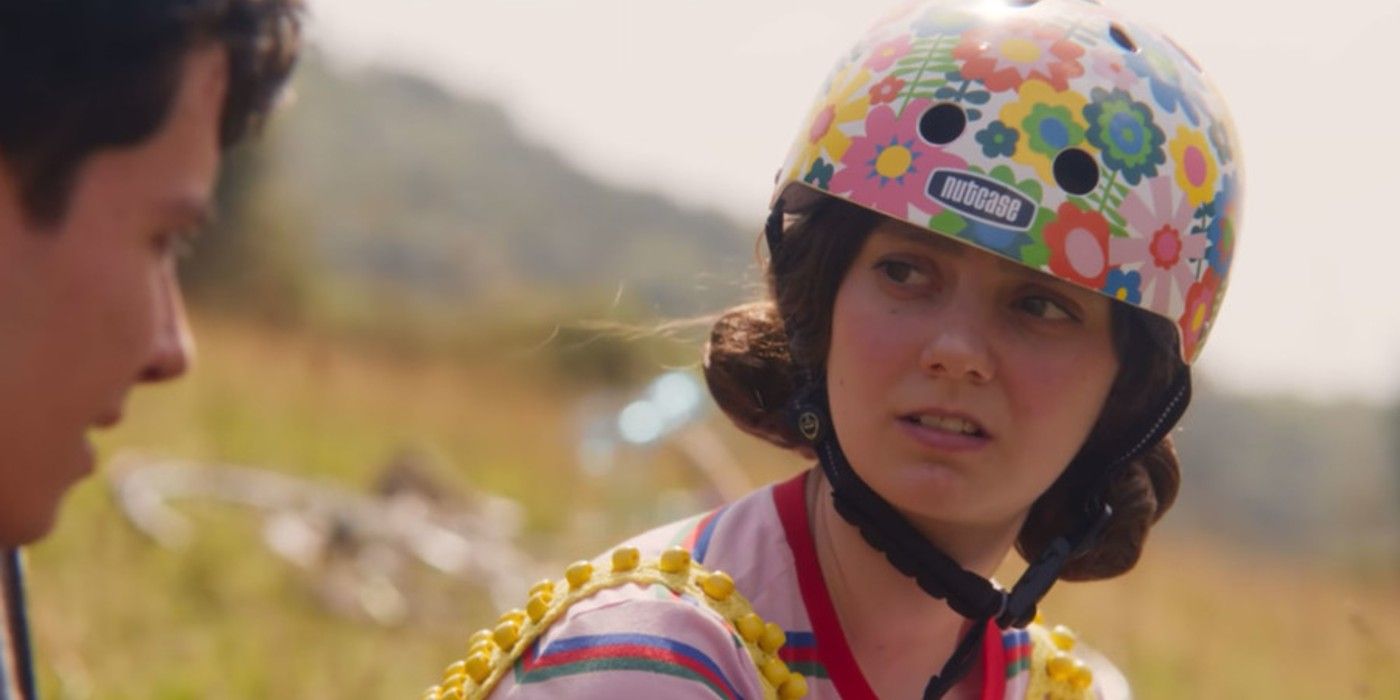 Lily has seemingly always struggled with her sexuality. Although she clearly has very specific likes and dislikes in terms of her alien comics and fetishes, her sexual partners have been very limited. In the first season, we saw her struggle to find a male to have sex with her.
When she finally did, she found she was uncomfortable going through with it. This season we discover that Lily is at the very least bisexual (we're not sure if she identifies as pansexual or lesbian alternatively). This is the first time she appears comfortable with her sexuality.
8

ERIC'S RELIGION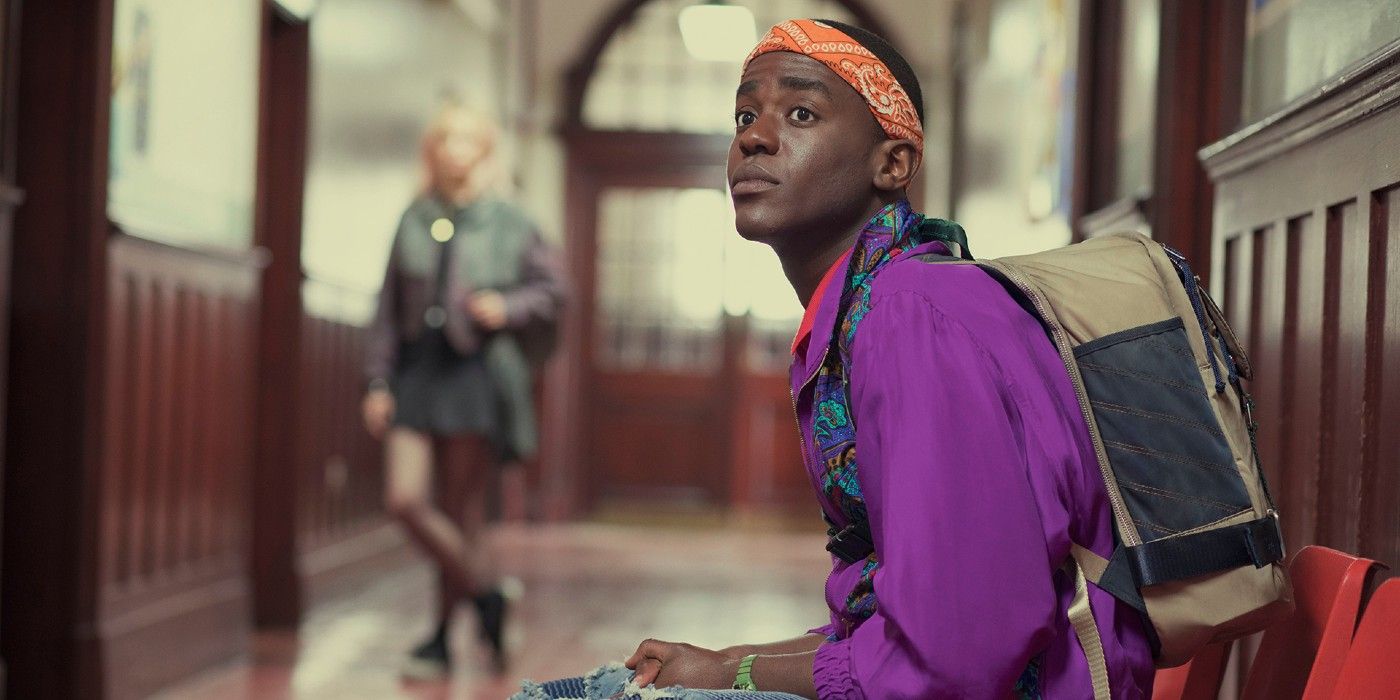 Eric on the other hand clearly struggles to some extent with his religion. His family is extremely religious and he has been brought up to worship the same god. He has a poster of Jesus on his wall and takes his own lessons from the bible.
RELATED: The 10 Best Quotes From Netflix's Sex Education
However, as his boyfriend of this season points out, there are a number of aspects of Christianity that could work against Eric's sexual identity. His struggle doesn't seem to be with being religious however, but with helping other people understand why he holds his beliefs so close.
7

JEAN'S COMPLEX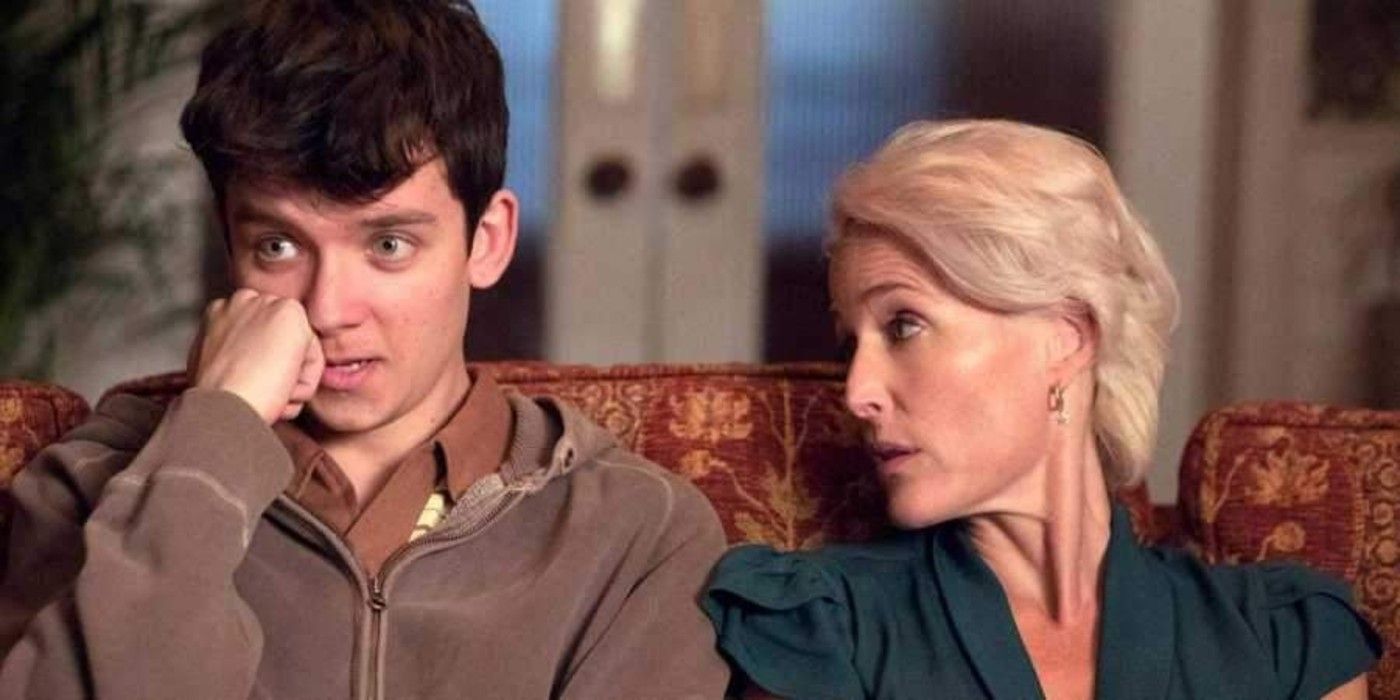 Jean has a controlling complex. Although her son Otis is clearly out of control at times, there's always been a sense of disagreement between them due to her overbearing nature. The same can be true of one of the better relationships of the show, the one she had with Jakob.
She likes her space and she likes everything to be under her influence. It's part of the reason she's a therapist, so she can solve other people's issues and in some ways be in control of those situations. Even by standing up in the assembly, she showed a lack of restraint to take control.
6

ADAM'S TRUE CALLING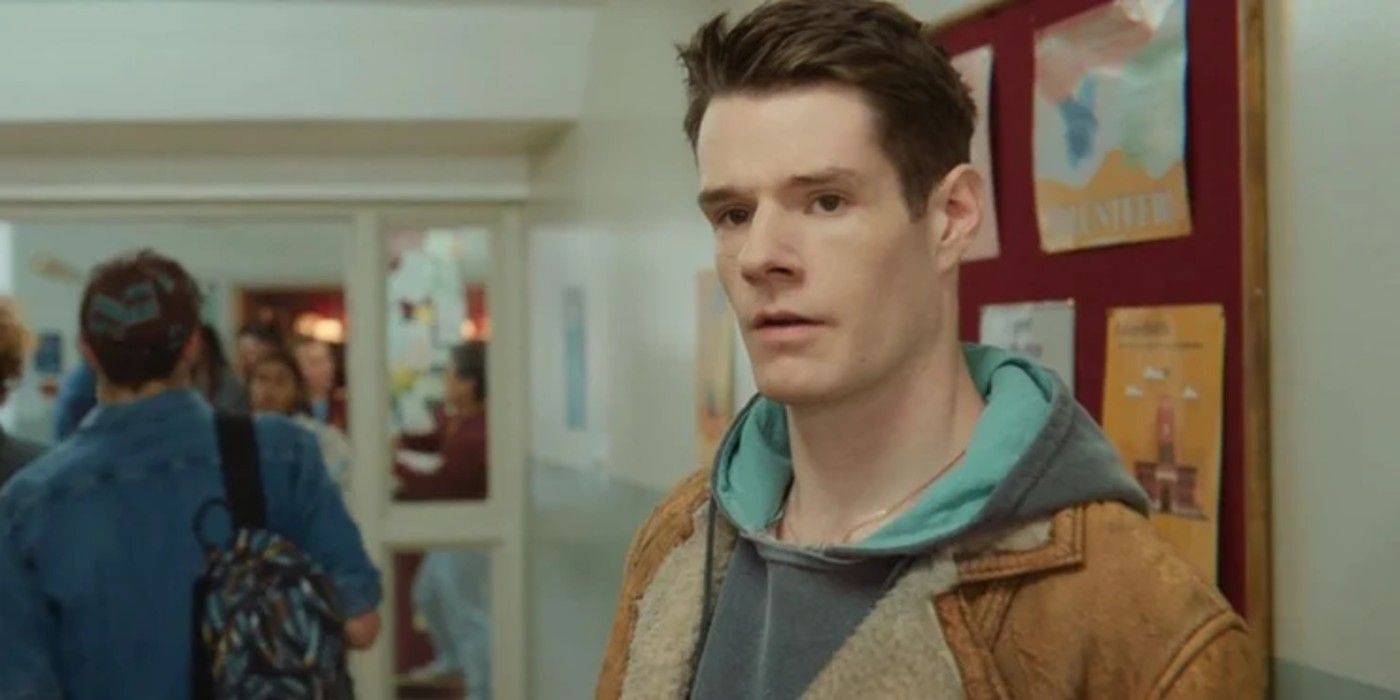 Adam has struggled to find something he is truly good at for some time. He's been kicked out of school, lost his spot in the army and even been fired from a job in a shop. Real fans will already know his true calling though.
Adam was clearly born to train dogs. He's always had a fantastic relationship with animals and we've seen throughout the season that he has the ability to train them very easily. If a third season does move ahead we think he'll be able to find his dream job.
5

AIMEE'S BACKGROUND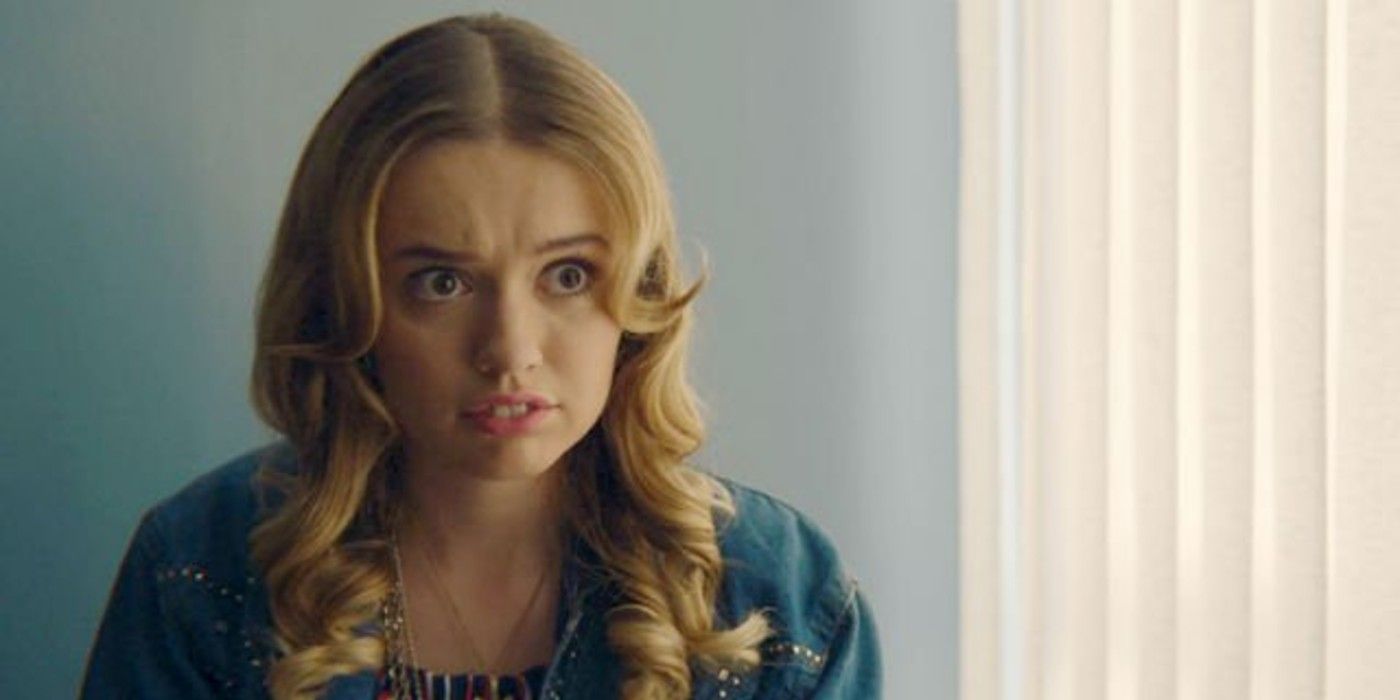 Aimee isn't the brightest kid at school but she's got a kind heart and is even trying to develop her hobby in baking. She's been suffering throughout season 2 after being a victim of a sexual assault, but her friends rally around her to help her in this terrible time.
RELATED: Netflix's Sex Education Season 2: 5 Questions Answered & 5 We Have For Season 3
Aimee's background isn't what everyone thinks though. She actually comes from a lot of wealth, but her mother seems genuinely caring. It's refreshing to see one of these characters come from a stable background and have a loving family around her.
4

OTIS' WEAKNESS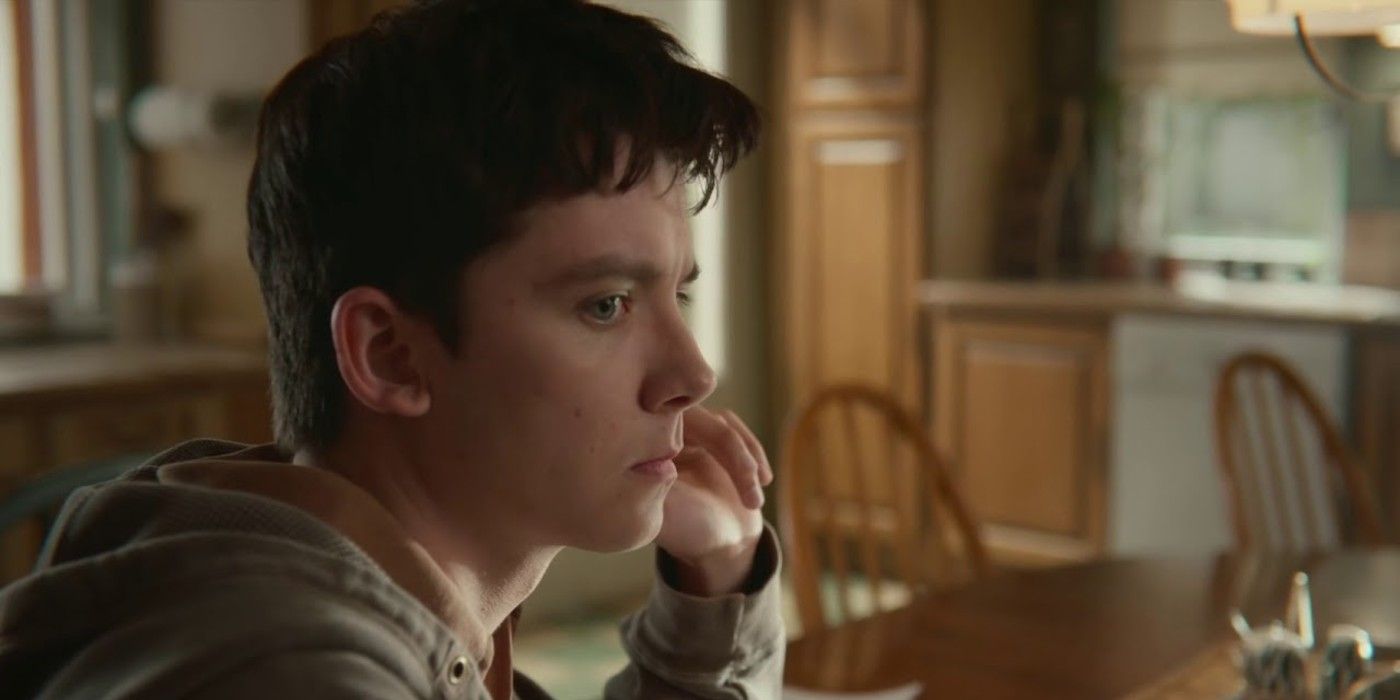 Otis has a number of weaknesses including within the sexual world. It's ironic therefore that he actually offers up advice to other students when he actually struggles within that department. There's one personality trait he struggles with the most though.
Throughout both seasons we've found that Otis always sees it as a difficulty to own up to something. It's a trait he gains from his father and his mother points out many times, but watching back it's rare that Otis will actually take responsibility for something.
3

MR. GROFF'S IDENTITY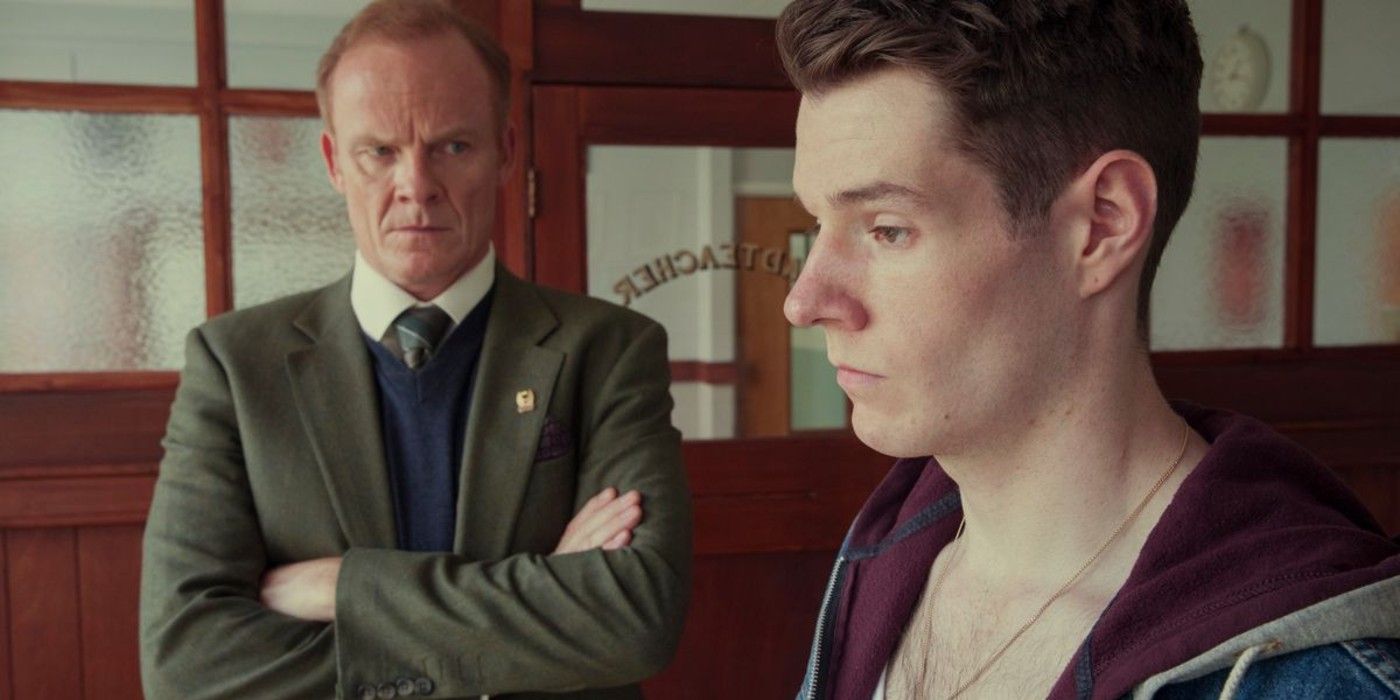 Mr. Groff has clearly lost his identity. He has been consumed by work and the difficulties he has with his son has only complicated matters. He clearly suffers from deep anger issues, but we wonder if his identity problems stretch back further than this.
It could be that Mr Groff has been emotionally repressed in the past, much like his son Adam is now. Adam is overcoming this and allowing his own sexuality and identity to be free, while his father spirals further, unable to talk about his emotions.
2

JACKSON'S FRIENDS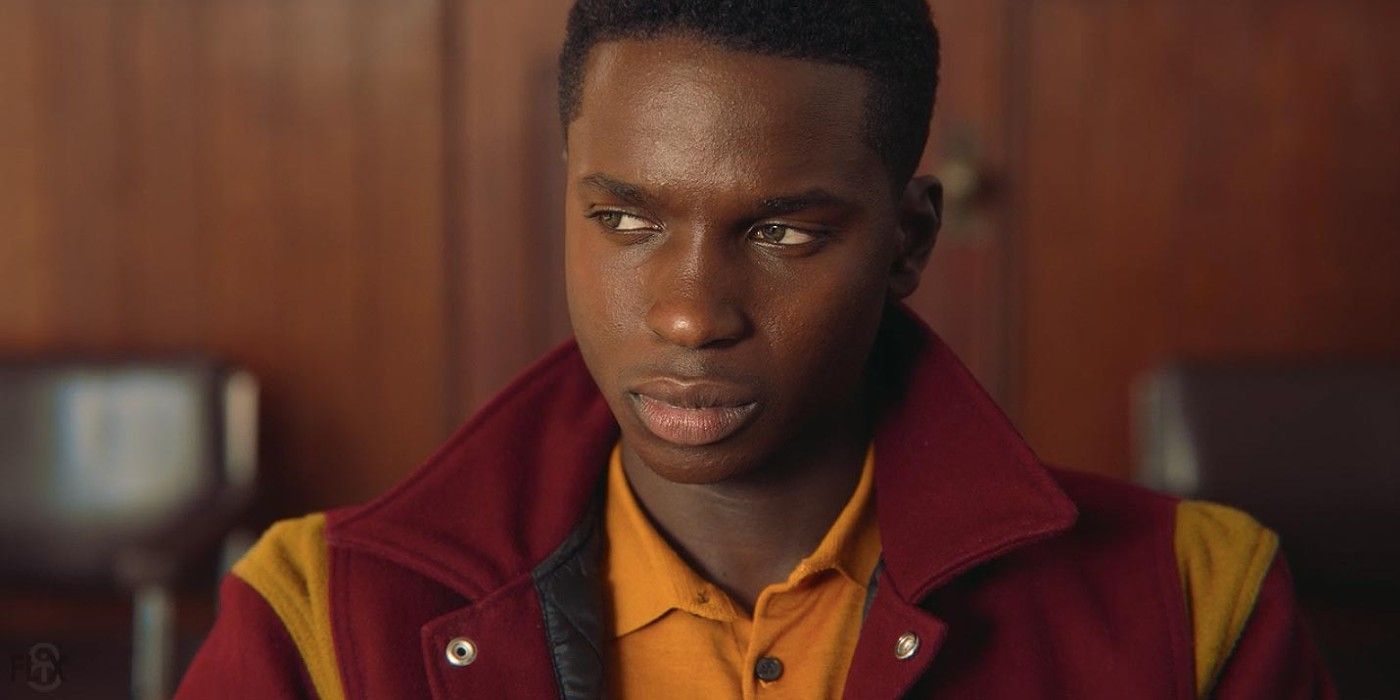 Jackson doesn't actually have many true friends. He is surrounded by people all the time but it appears that he would consider none of them friends. His relationship with Maeve started to change that before it was tragically ended.
Jackson is one of the best characters on the show now because he wears his heart on his sleeve to those closest to him. He's gone on a complete journey, one aided by perhaps his only real friends, Quiz Heads lead, Viv.
1

RUBY'S CONFIDENCE
Ruby has significant confidence issues. She's been in many conflicts in the school and even had her own share of sexual problems. However, there's a lack of confidence here that she disguises it well by trying to be one of the 'popular' kids.
She's got a number of family issues that have only recently been revealed, but if you look further she has constantly been knocked down. Even in this recent series she wanted Rahim to be her boyfriend but was rejected.
NEXT: Netflix's Sex Education: The 10 Most Emotional Season Two Scenes
Source: ScreenRant – Movies